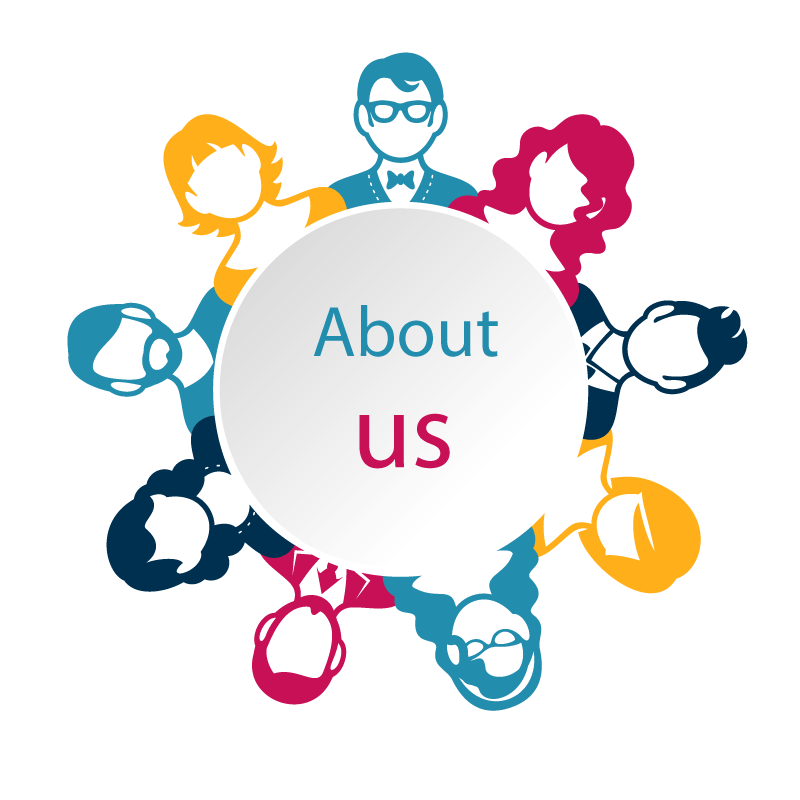 About Us
In a world where countless challenges continue to plague our society, there are those who stand up and take action, striving to make a meaningful difference in the lives of those less fortunate. Our NGO, Drishti Foundation Trust, is one such beacon of hope, dedicated to creating positive change and impacting lives in profound ways. This article serves as an introduction to our organization, shedding light on our mission, values, and the unwavering commitment of our team to build a brighter future for all.
Our Mission
At Drishti Foundation Trust , our mission is clear and unwavering: to uplift marginalized communities, empower individuals, and catalyse sustainable change. We firmly believe that every individual deserves access to basic necessities, education, healthcare, and opportunities that enable them to lead dignified lives.
Our Story
Drishti Foundation Trust was founded in 2012 by a group of compassionate individuals who shared a common vision of a world where poverty, inequality, and injustice are a thing of the past. Inspired by their personal experiences and the urgent need for change, these visionaries embarked on a journey that would transform countless lives.
Our Values
Our organisation's values are the guiding principles that shape our actions, decisions, and interactions. They reflect our commitment to transparency, accountability, and unwavering dedication to our cause:
Compassion: We approach our work with empathy and kindness, recognizing the unique struggles faced by each individual we serve.
Empowerment: We believe in empowering individuals and communities to become agents of change in their own lives.
Sustainability: We focus on creating long-lasting solutions that address the root causes of social issues, rather than merely alleviating symptoms.
Collaboration: We understand the importance of working together with other organizations, stakeholders, and communities to maximize our impact.
Our Programs
Drishti Foundation Trust operates a wide range of programs designed to address various facets of social and economic development:
Education for All: We believe that education is the key to breaking the cycle of poverty. Our programs provide access to quality education and vocational training for underprivileged children and adults.
Healthcare Initiatives: Good health is a fundamental human right. We work to ensure that communities have access to essential healthcare services and information.
Women Empowerment: We support and empower women through skill development, education, and advocacy, fostering gender equality and social change.
Environmental Sustainability: Recognizing the importance of a healthy planet, we engage in initiatives to promote environmental conservation and awareness.
Our Impact
Over the years, Drishti Foundation Trust has made a significant impact on the lives of countless individuals and communities. Through our collective efforts, we have:
Educated thousands of children and adults, providing them with opportunities for a brighter future.
Improved healthcare access and awareness, leading to healthier communities.
Empowered women to become leaders in their families and communities.
Contributed to environmental conservation efforts to protect our planet for future generations.
Join Us in Making a Difference
As we reflect on our journey and accomplishments, we recognize that there is still much work to be done. The challenges we face are immense, but with the support of individuals like you, we can continue to make a difference.
We invite you to join us in our mission, whether through volunteering, donating, or simply spreading the word about our work. Together, we can build a world where hope thrives, lives are transformed, and every individual has the opportunity to reach their full potential.
To learn more about Drishti Foundation and how you can get involved, please visit our website or contact us directly. Together, we can write the next chapter in our journey toward a brighter, more equitable world.
Facebook: https://www.facebook.com/DrishtiFoundationTrust/
Instagram : https://www.instagram.com/drishtifoundation
Youtube : https://www.youtube.com/drishtifoundationtrust
Twitter : https://www.twitter.com/dftindia