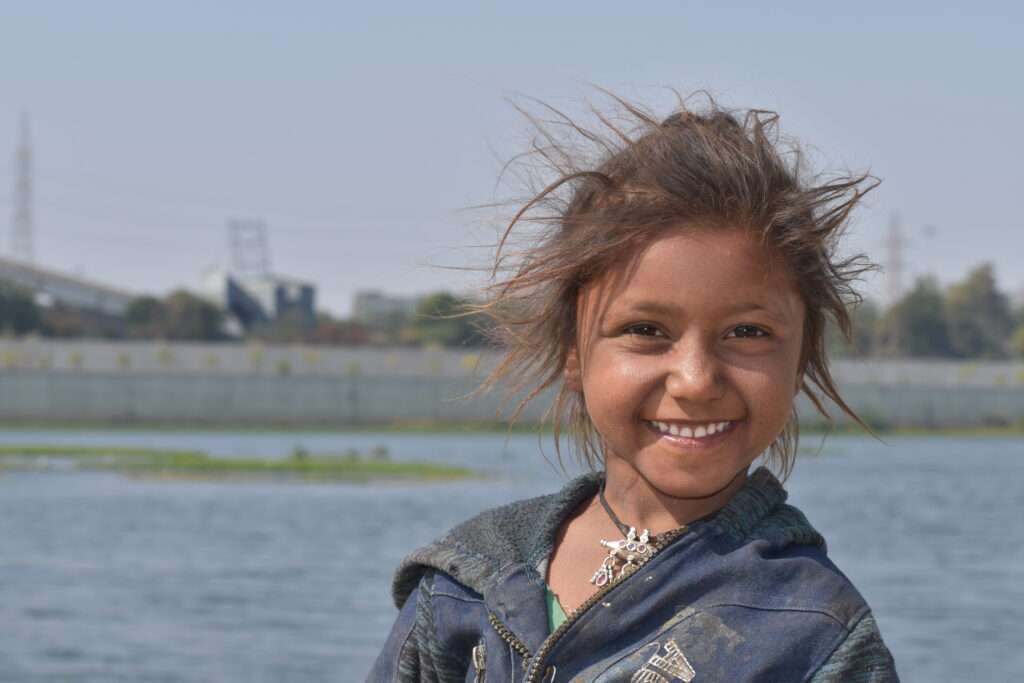 Our focus is to channelize the resources from those who have it to those who need it the most."
We are a decade-old Non-Governmental Organisation represents an inspiring journey of commitment, compassion, and resilience. Over the past ten years, Drishti Foundation Trust  has tirelessly worked towards addressing some of the most pressing issues in society. Founded on a vision of positive change, it has evolved into a powerful force for good, making a significant impact on the communities and causes it serves.
Our journey began with a small group of dedicated individuals who shared a common goal: to make the world a better place. Their initial efforts were humble, often working on shoestring budgets, but their determination and unwavering belief in their mission propelled them forward.
Over the years, Drishti Foundation Trust has grown both in scope and influence. Its projects and initiatives have touched the lives of countless individuals, families, and communities. Whether it's providing education to underprivileged children, promoting healthcare access in remote areas, advocating for environmental conservation, or championing human rights, the organization has left an indelible mark on the causes it champions.
The past decade has been a period of learning and adaptation. The NGO has faced challenges, overcome obstacles, and refined its strategies. It has forged partnerships, engaged with local communities, and built a network of supporters and volunteers who share its vision. Together, they have transformed dreams into reality, turning aspirations into concrete actions that benefit society.
As this NGO enters its second decade, it carries with it the wisdom of experience, the energy of youth, and the commitment to continue making a positive impact. The journey ahead may be filled with new challenges, but the organization's resilience, passion, and dedication will undoubtedly drive it towards even greater achievements in the years to come.
In summary, a decade-old NGO is not just an organization; it is a testament to the power of collective action and the enduring spirit of those who work tirelessly to create a better world. It stands as a beacon of hope, a symbol of what can be achieved when individuals and communities come together to address the most pressing issues of our time.
Facebook: https://www.facebook.com/DrishtiFoundationTrust/
Instagram : https://www.instagram.com/drishtifoundation
Youtube : https://www.youtube.com/drishtifoundationtrust
Twitter : https://www.twitter.com/dftindia