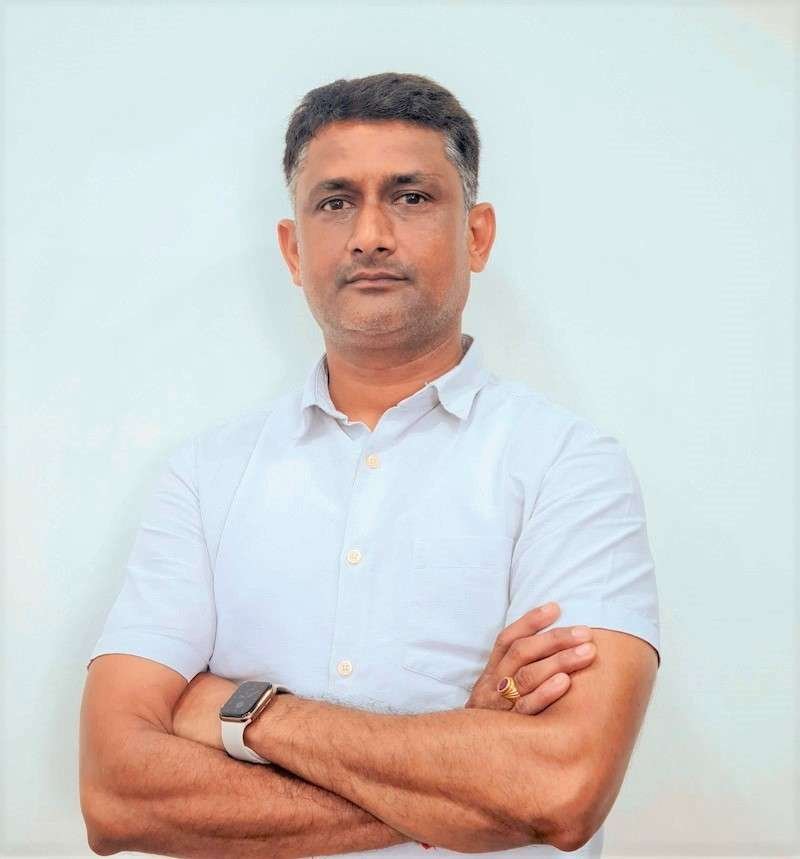 Dinesh Kr. Gautam (Managing Trustee)
The Founding member & Guiding light of Drishti Foundation Trust. He is equipped with his years of experience in Media, Journalism, Social Activism and CSR consultancy. His vision is to play a formative role in the upliftment of society and the under-privileged sections at large. He continues to lead a role from the planning of social activities to their execution on routine basis. He has closely worked with different Media outfits and has been associated with various intellectuals from the field of Politics, Bureaucrats, Journalism, and other Social Activists alike.
Jangmu Sherpa (Secretary)
Sujata Rani (Treasurer)
A spirited & motivated member of the outfit who is an educationist by profession. She is instrumental in galvanizing support for the organization & its campaigns by gathering together the army of Volunteers and managing them for and during various social activities that the Drishti Foundation Trust undertakes every now & then. She has been a dedicated campaigner of Women & Child rights throughout her career so far.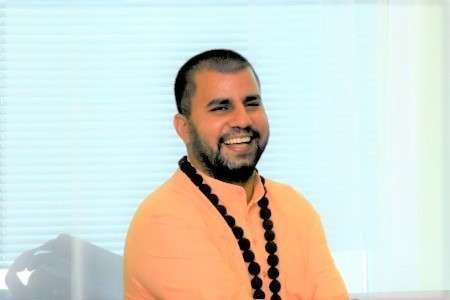 Brahmchari Anantbodh Chaitanya (Trustee)
An ascetic Brahmchari who contains a world of knowledge & wisdom in him; is a stout swami who has dedicated his life in bringing enlightenment to the needy and guiding the unguided towards the holy path of humanity. Swami Anantbodh brings along a flair & passion to the various social causes that Drishti Foundation Trust undertakes – through his experience, easy going attitude, man management skills & more.
For more Information:
Website: https://drishtifoundation.org/